US arrests Japanese yakuza leader over alleged missiles-for-heroin plot
Takeshi Ebisawa accused of planning to purchase surface-to-air missiles for rebel groups in Myanmar and distribute drugs in US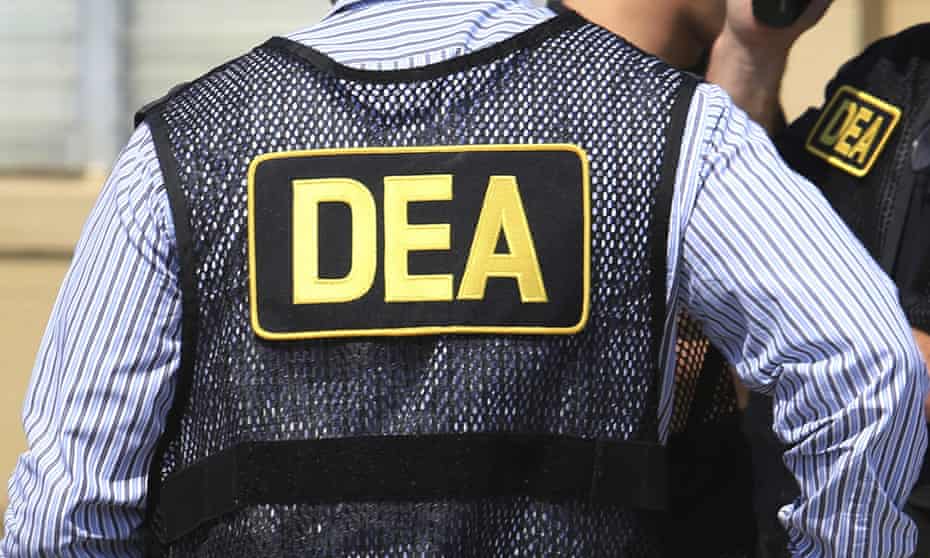 US authorities have arrested a leader of a Japanese crime syndicate on charges of plotting to distribute drugs in the United States and purchase weapons including US-made surface-to-air missiles.
Federal prosecutors in Manhattan said Takeshi Ebisawa, who they described as a leader in a network of Japanese crime families known as yakuza, and a co-conspirator agreed to buy the missiles for rebel groups in Myanmar during conversations with an undercover Drug Enforcement Administration agent.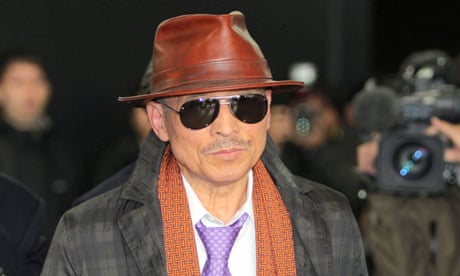 The weapons were intended to protect drug shipments, according to a criminal complaint unsealed on Thursday. Ebisawa planned to distribute heroin and methamphetamine in the United States, prosecutors said.
Since 2019, US authorities have been investigating Ebisawa's drug and weapons-dealing network, which reaches from Japan, Thailand, Burma, Sri Lanka, and the United States,the justice department said in a statement.
Ebisawa, 57, and three co-conspirators were detained in Manhattan this week on charges including narcotics importation conspiracy and conspiracy to possess firearms, prosecutors said. A lawyer for Ebisawa did not immediately respond to a request for comment.
Each of the four co-conspirators face maximum sentences of life imprisonment.
as you're joining us today from Japan, we have a small favour to ask. Tens of millions have placed their trust in the Guardian's fearless journalism since we started publishing 200 years ago, turning to us in moments of crisis, uncertainty, solidarity and hope. More than 1.5 million supporters, from 180 countries, now power us financially – keeping us open to all, and fiercely independent.
Unlike many others, the Guardian has no shareholders and no billionaire owner. Just the determination and passion to deliver high-impact global reporting, always free from commercial or political influence. Reporting like this is vital for democracy, for fairness and to demand better from the powerful.
And we provide all this for free, for everyone to read. We do this because we believe in information equality. Greater numbers of people can keep track of the global events shaping our world, understand their impact on people and communities, and become inspired to take meaningful action. Millions can benefit from open access to quality, truthful news, regardless of their ability to pay for it.
If there were ever a time to join us, it is now. Every contribution, however big or small, powers our journalism and sustains our future.